Fast, Whole Home Mesh Wi-Fi System
The simplest way to improve the Wi-Fi signal in your home.
Enjoy fast, stable connections in even the largest of homes.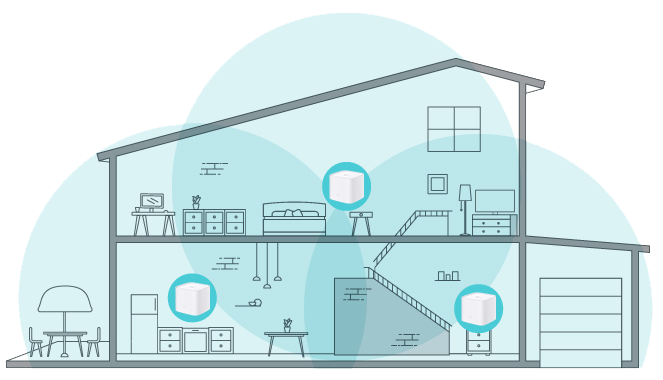 A Mesh network can increase the Wi-Fi signal in every corner of your home. The HX220 provides fast and stable connections with wireless speeds of up to 1201Mbps.
With advanced EasyMesh Technology, units work together to form one unified whole-home network with the same network name. User devices automatically switch between access points as you move through your home without the need for disconnecting and reconnecting for the fastest possible speeds.
Optional Professional Installation
$150
If you need help, a skilled OntheNet technician can come to your home and configure your new Mesh hardware.
Our Technician will:
Connect the hardware to the best locations to cover your home.
Run speed tests before and after to show you the improvement
No improvement, no install charge!
Disable previous Wi-Fi and connect up to 5 devices.
Help you download and set up any applications.
Conditions and location restrictions apply.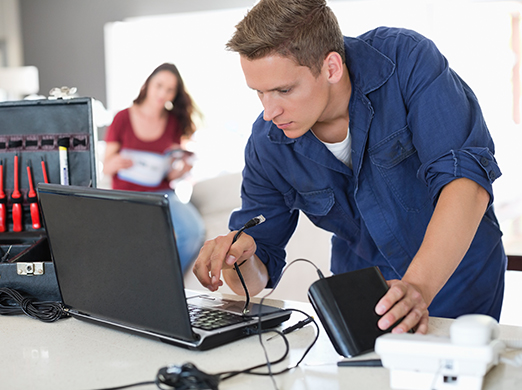 Modem Compatibility
OntheNet's new TP-Link VX230v modem is specifically designed to work with the HX220 making it easy to set up and manage.
Select the type of modem you are using below to read more. Contact us for assistance or more setup options.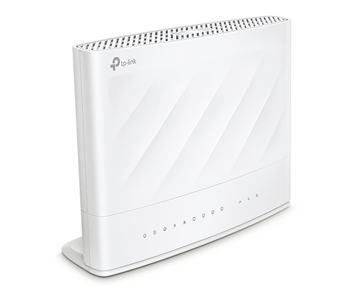 TP-Link VX230v
The HX220 is designed to work along side your VX230v Modem allowing the modem itself to act as an additional Mesh device.  Simply connect to the modem via an Ethernet cable and the HX220 will automatically connect and join your home network.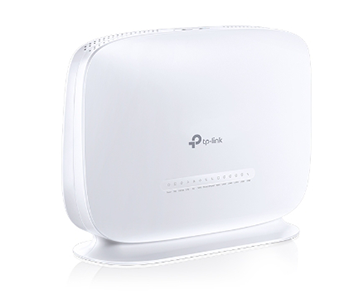 All Other Modems



The HX220 is compatible with all modem brands and models.  Connection requires disabling the Wi-fi on the modem and setting up a new network within the HX220 software or via the Aginet app.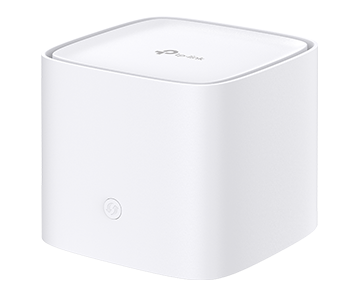 Use the HX220 as your Modem



The HX220 has the ability to be used as your primary modem. If you are using an Ethernet based NBN service like FTTP, FTTC or HFC, you can connect your NBN connection box directly to the HX220.  Please contact our Technical Support team for assistance.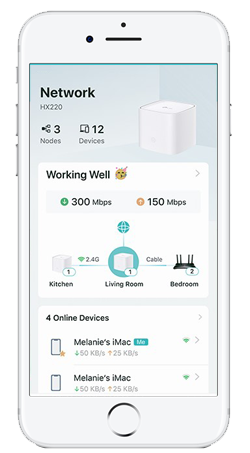 Robust Network Protection
TP-Link Aginet app allows you to manage network settings from your smart phone or tablet.