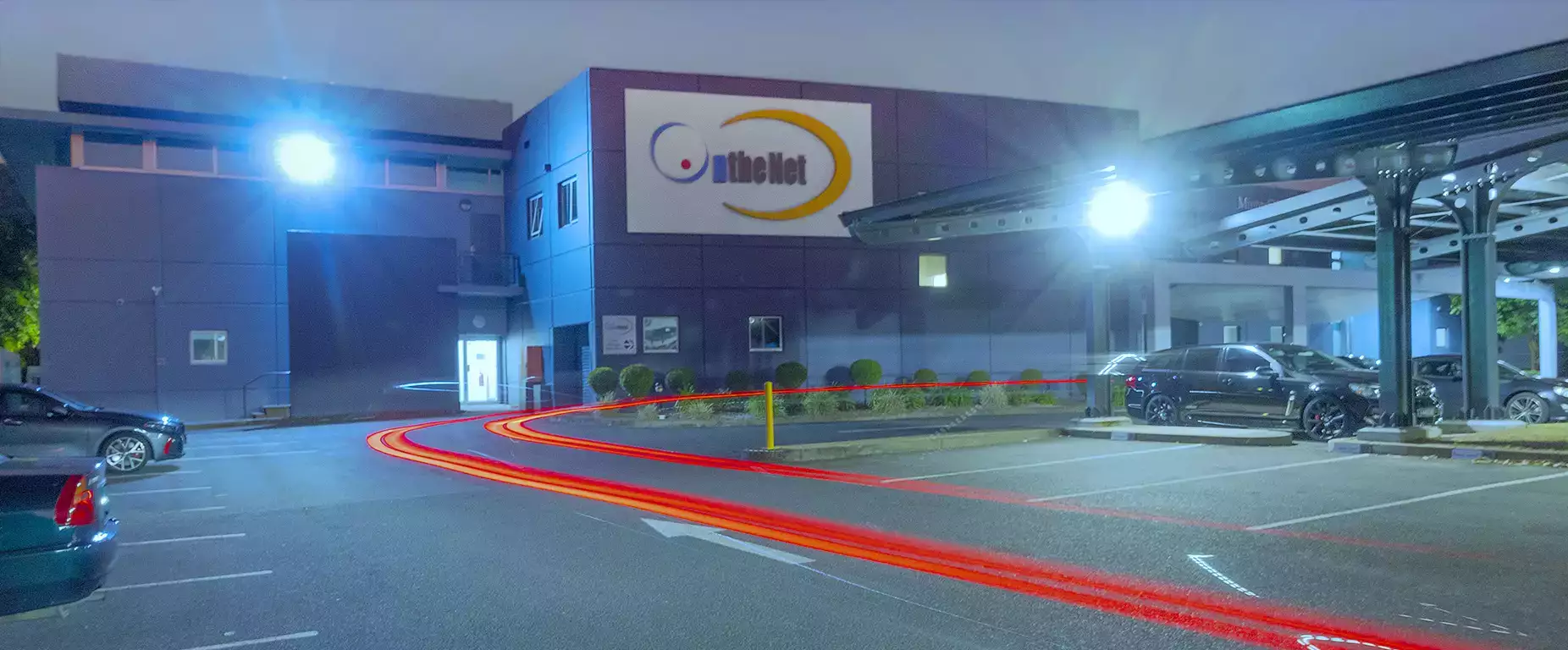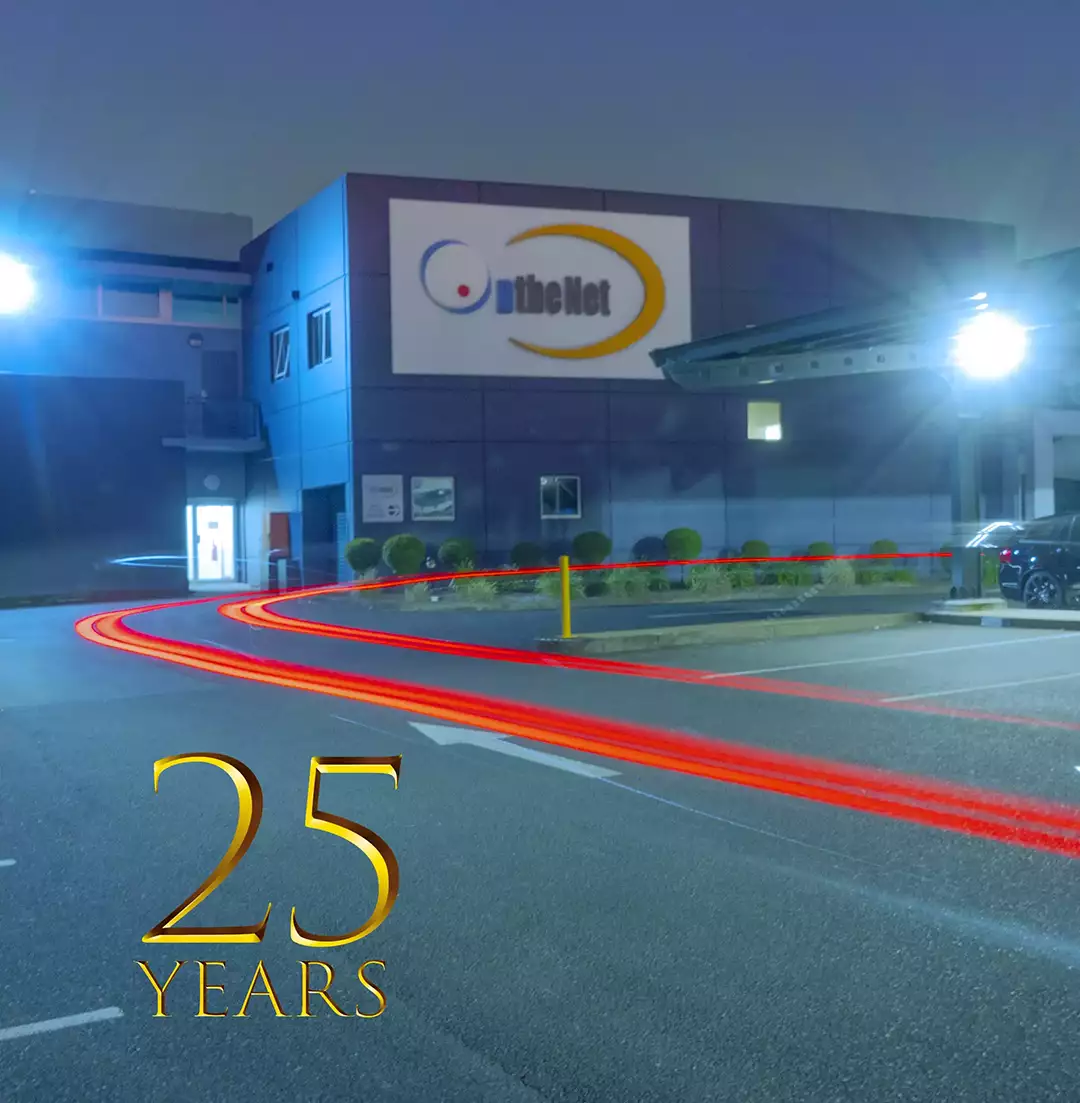 Good old fashioned business 'trust' – Yes, we deliver!
We work day & night to deliver what we offer – internet speeds & Service.
Our core network and nbnTM CVC's are monitored daily (speed checks), to ensure there is always ample headroom above peak network demand (so you get the plan you are paying for!). 

100% Australian. 100% local.
That's right everybody in our team of 40 Australian engineers and support staff all work right here at Varsity Lakes.  No overseas call centres and no parrots here. Our business support is called PLATINUM support for good reason. It's the best.  Our staff will listen carefully to you, then we work to solve any issue and deliver a bespoke solution.  Always improving? That's our goal, yes.  We welcome customer feedback as part of our ISO9001 quality assurance program.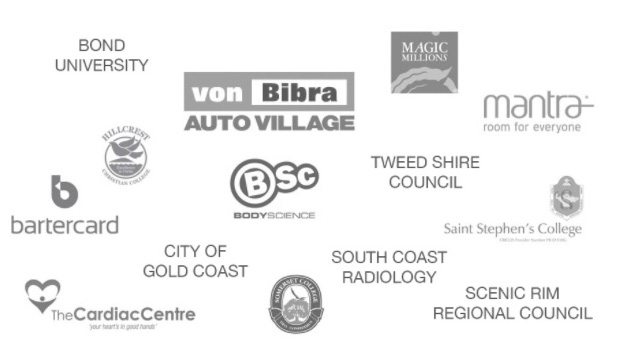 OntheNet offers competitive rates.
At OntheNet we regularly compare our rates with other 'quality-oriented' internet providers.  If you want options, answers or a deal for your business – call our sales staff on 07 5553 9222.  Take advantage of our 25 years of local business-internet experience.
Any issues are sorted quickly and professionaly.
My experience was really excellent with a great follow up to ensure that all was well after receiving advice. I have always experienced excellent assistance with all the people

...

who have been so kind to assist this ageing, unskilled user.Thank you On the Net.Barry Doyle

read more
Quick, reliable, and effective service
I run a small business and I've used OntheNet for many years. OntheNet being based on the Gold Coast makes supporting a local business easy. Phone support is quick, rarely am I

...

on hold for more than 2 minutes. Recently I had 3 weeks of NBN failure and the support guys stayed on the case (and NBN) until the issue was fully resolved.

read more
Robert Franks (.
1700178484
they fixed up an annoying problem with my emails very quickly. great work ☺
We have been with OnetheNet since 2017. Their technical assistance is second to none and is based in Robina GC, where you get a local to help you out. I'm not computer savvy and I

...

really appreciate the time they take to help me when needed. Happy days.

read more
We have been with OntheNet for 25 years and have always enjoyed the BEST service from their support staff. They are patient, knowledgeable and we never have to wait on the line

...

for any extended period to speak with someone. Can only hope this service will continue when Vonex takes over. Fingers crossed! Thanks, OntheNet.Wendy, Ocean Blue Realty

read more
My experience has been fantastic since I have been with OntheNet for a number of years
Great service from a knowledgeable local person. Thank you
We have been with OntheNet for about 20 years & have always found them to be ever so helpful. Always happy to help you out when ever needed & rectify if there is a problem. Great

...

work OntheNet.

read more
We have been an On the Net customer for many years. Yesterday we could not connect to wifi, we called tech support who talked us through options there and then and scheduled us in

...

for a modem test the following day. The issue was fixed immediately and the advice and follow up was outstanding. I love that they are a local company and we are always well looked after. Definitely feel valued as a customer and not just a number in a queue! I highly recommend them!

read more
After being victim of a scam, I sought assistance from Onthenet- excellent assistance from one of their local tech people to deal with this and its repercussions. The service

...

quality on top of high speed internet reinforces why I continue with their service.

read more
Excellent assistance to help get our internet running again. Have been with them 20 years and wouldn't use anyone else! Great organization
Fantastic response times to queries with the tech acumen to talk through and sort our issues out
very good customer services. Thank you Richard for your assistance.
Proud & Trusted Supplier to: