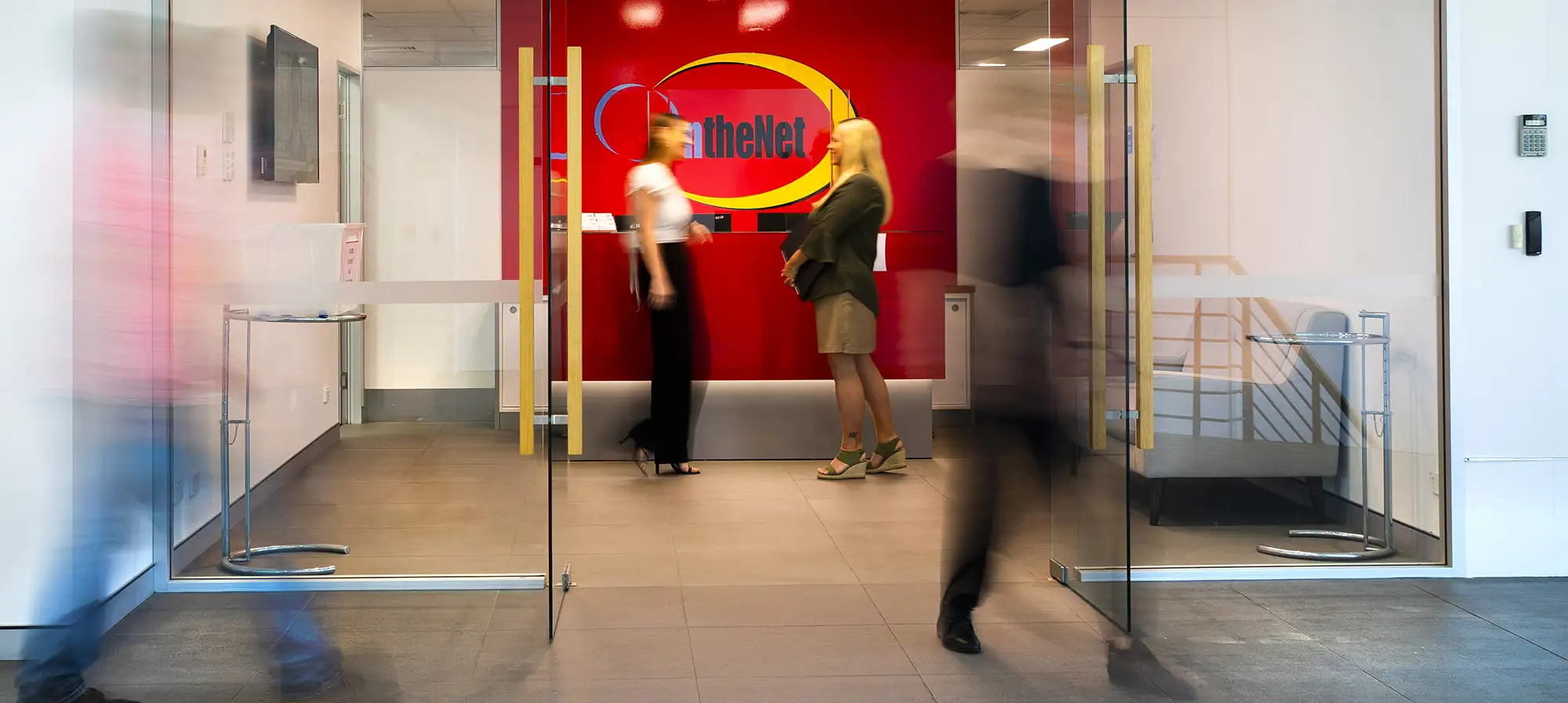 Hours of Operation
Excluding nationally gazetted public holidays.
OntheNet Office Hours: Monday to Friday 9am to 5pm
Technical Support (Level 1): Monday to Friday 8am to 7pm, Saturday 9am to 1pm.
All other teams: Monday to Friday 9am to 5pm.
After hours enquiries will be responded to the next business day. Customers with business grade services are provided with access to after hours technical support, please refer to your Service Details for this information.
Company Details
Network Technology (Aust) Pty Ltd t/as OntheNet
ABN 71 096 864 836
Social media is monitored during office hours.
Live Chat
Live chat with our Sales and Technical Support teams is available during office hours.