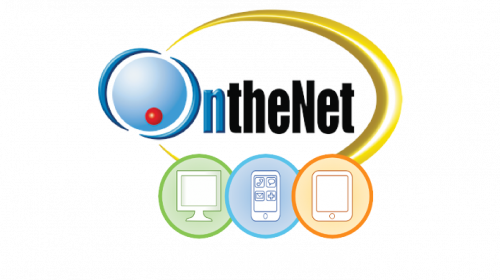 CloudPanel is a cloud based management tool for Hosted Exchange and can be accessed via https://cloudpanel.the.net.au/
This tool gives administrators the ability to manage their Exchange domain for the purpose of adding/removing users, modifying email/archive quotas and setting up distribution lists and aliases.
You can select a user from the Users menu and edit items such as email quota, archive quota, aliases, forwarding and even set an Out of Office notification.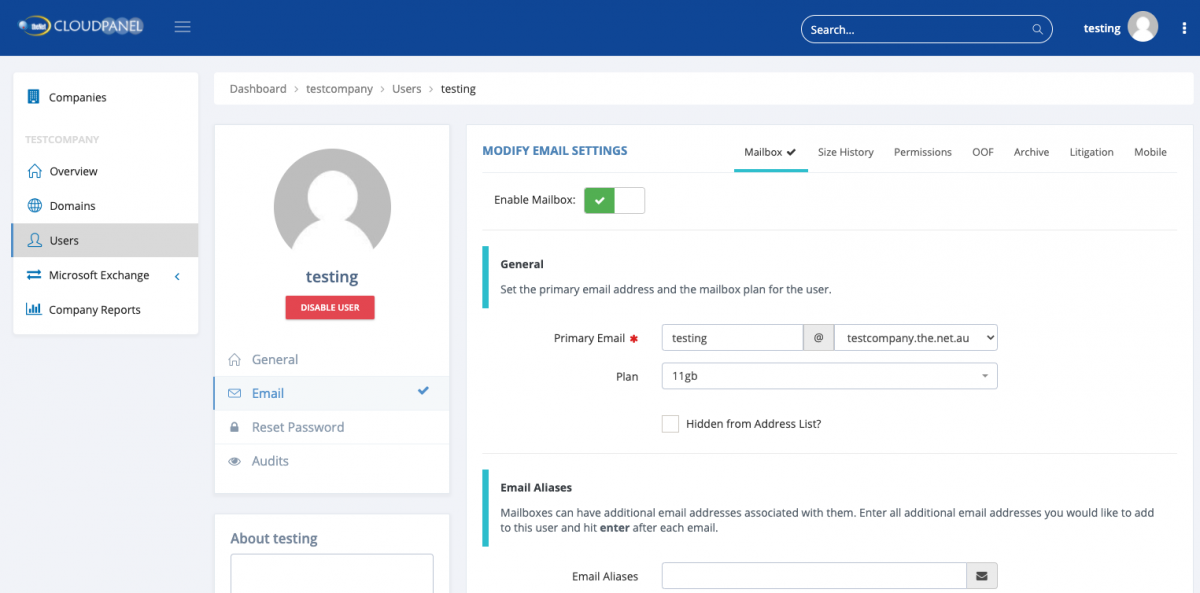 For more advanced settings please contact the OntheNet helpdesk.